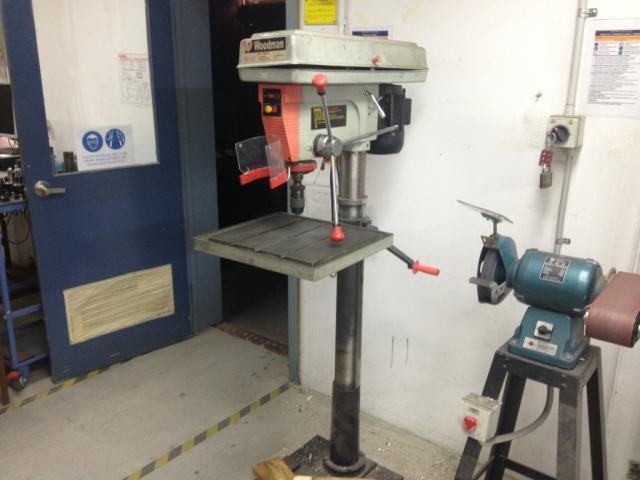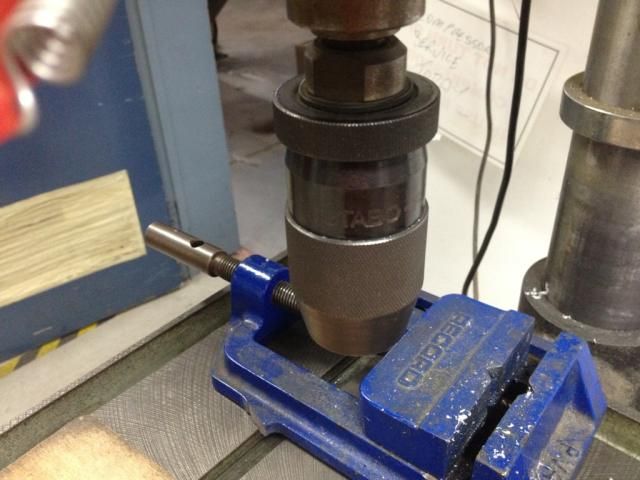 After making do with a cheap, rubbish benchtop drill press for years, (wobbly 13mm chuck, flaccid motor, minimum speed 625rpm) I have finally scored a decent, full sized pedestal drill press.
It's not an amazing brand but it's solid, has a stonking big motor and a 20mm Metabo keyless chuck, a good sized table and comes with a vice. Oh, and it steps down to around 300 rippums.
A defence sector shedding of equipment has led to this windfall at $150. I know, I know...you can no doubt get this sort of thing in 'Merica for $37, but out here in the colonies, this constitutes a bargain. Super happy.
Moz