Looking for some advice on a welder I've had for a while. I've only used it a couple times but had success up until the last time I used it.
Its an AC 225 like this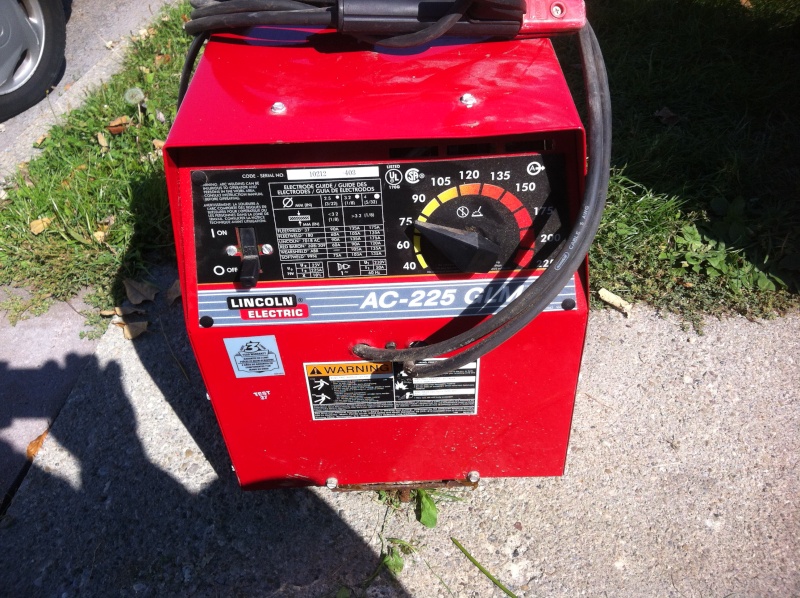 I am by no means a pro welder but previously have been successfully able to push a bead but recently my welder is not cooperating.
Right now to get it to have any spark I have to crank the power way up and its still spotty at best. Finally when it gets going its mostly just burning up rods. When I turn it back down it stops working all together. I've also tried pre heating. I thought maybe i'd just lost it but let a rather experienced welder use it recently at his house and he said it was broken as well.
Some things to note are that it is stored outside and it did get covered in sawdust. I since then opened it up and cleaned it but its still not working properly. I also use it plugged into house 220v with an adapter and two heavy duty welder extension cords. I checked them all for continuity and they seem fine and worked before.
If anyone can offer advice I'd be glad to hear it!