I would just like to share this with you guys, a torch holder for 3 which I completed recently. Originally my plan was only for a stinger holder but as I was working on it, I decided to add two more in one stand and see how it will come out. Well I did liked and love the result, it may not be a perfect holder but for sure will be put to good use.

All materials used were scrap stainless steel with some ms plates and irons for the stand, done only with a DC stick welder.
The main skeleton or body where the three holders will be attached.
Attachment no. 1 for the stinger holder.
Attachment no. 2 for a Tig torch.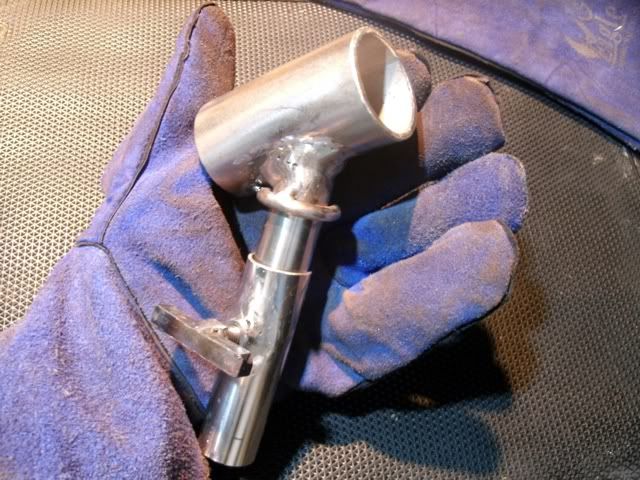 Attachment no. 3 for a Mig gun/torch.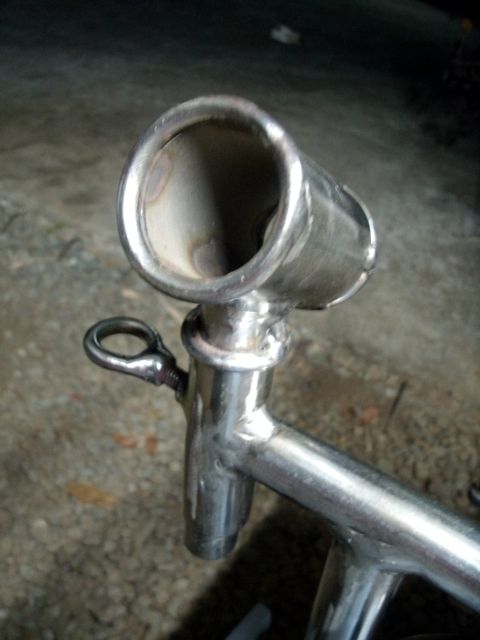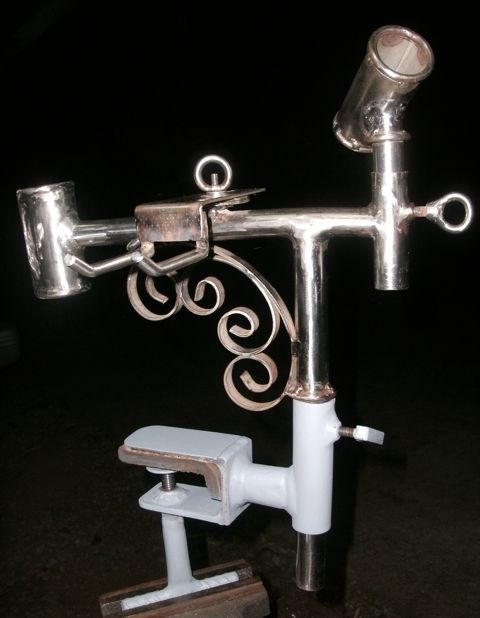 Pics of the attachments installed and with the base stand that will be clamped on my welding table.